Tourism Centre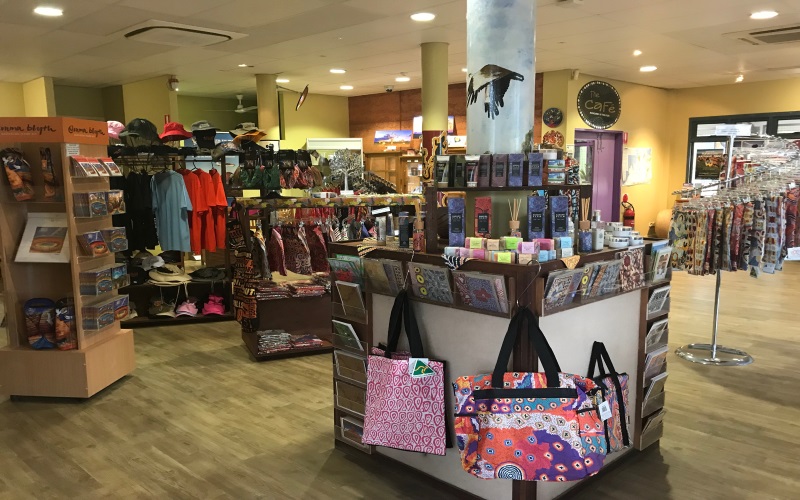 Please note that due to Covid-19 the Visitor Centre is currently open limited hours. 11.00 am - 1.00 pm Monday to Friday. Please note hours may change at short notice.
We apologise for any inconvenience.
Halls Creek Visitor Centre is a one-stop shop for all visitor information, holiday booking needs and fabulous souvenirs.
Enjoy 'Talkabt' free Wi-Fi while we take care of all your Kimberley holiday bookings.
We boast the best range of souvenirs in the Kimberley with many local designs, Halls Creek gold nuggets and various 'Australian Made' products.
We are proud to have a TripAdvisor Certificate of Excellence and we are rated the Number One place to visit in Halls Creek by TripAdvisor.
The Tourism Centre is a must do while you're in Halls Creek.
We look forward to welcoming you to the 'Wild Kimberley'.