Public Library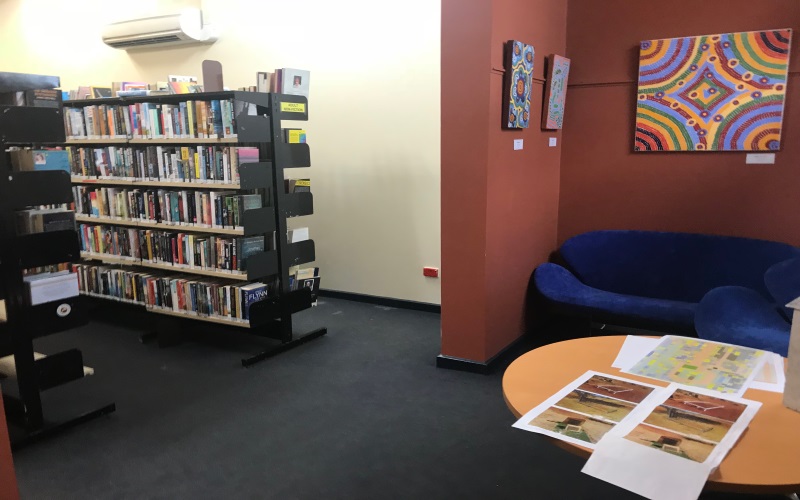 Situated within the Halls Creek Shire Building is the Public Library.
Please note that a maximum of three people to be in the library at any time.
The library offers more than 2000 volumes of literature, which is serviced by the State Library Board and a regular book exchange. The library also has a diverse range audio books, dvds and a variety of annual reports from government agencies.
Talkabt free WiFi is also available in the Shire Library.