Public Library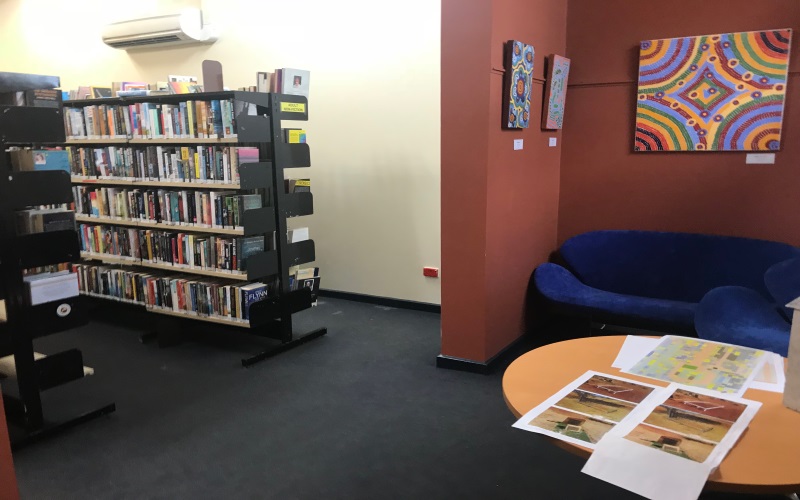 Situated within the Halls Creek Shire Building is the Public Library.
The library is currently CLOSED for renovation.
The library offers more than 2000 volumes of literature, which is serviced by the State Library Board and a regular book exchange. The library also has a diverse range audio books, dvds and a variety of annual reports from government agencies.
Talkabt free WiFi is also available in the Shire Library.