Olabud Doogethu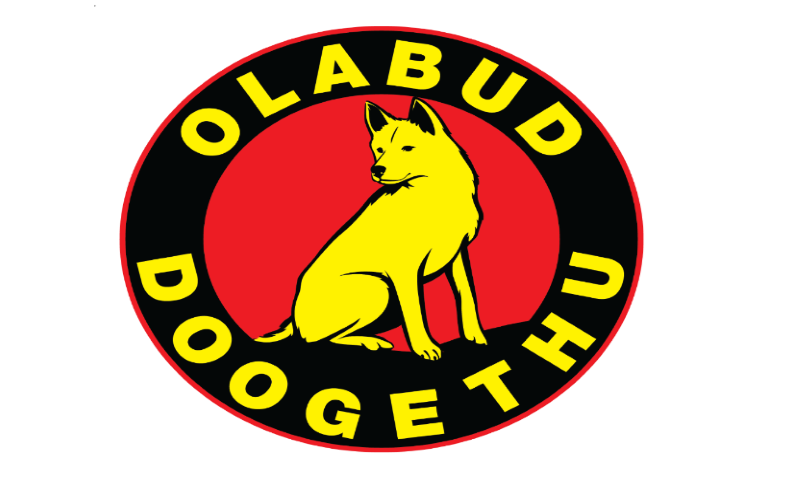 Olabud Doogethu; Smart Justice in the Heart of the Kimberley
WA First Justice Reinvestment Site
The Olabud Doogethu Project (English translation of Kriol – "everyone together") can be described more accurately as a long term "process" rather than a "project". The initial consultative process provided a legitimate and culturally strong pathway for interested, caring, engaged Indigenous Elders, representatives and all community members from each remote community in the Shire of Halls Creek to gather together, yarn and decide upon priorities for change and action for their community.
The Olabud Doogethu Project set out to be a realistic and tangible set of justice reinvestment initiatives and interventions directed by a set of guiding principles that have Indigenous sovereignty and empowerment at the heart and seek to address the urgent and unacceptable circumstances of disadvantage many young people living in this Shire are currently subject to.
The Olabud Doogethu overarching framework for action is specifically driven by a philosophy of Indigenous inclusion and consultation as the core conceptual framework for identifying a realistic vision specifically for the Department of Youth and Community Development [DYCD] and embedded in all operations of the Shire of Halls Creek.
The Shire of Halls Creek, DYCD has set out to: -
· [1] Increase Indigenous access, choice and equity in service design, initiative and provision.
· [2] Develop and implement, in partnership, innovative working models and programs that are responsive to the local situation and respond to best practice state and national guidelines.
· [3] Implement social and justice reinvestment principles and strategies and enhance community safety and security for all.
· [4] Continue to promote and support expanding employment and training opportunities for the recruitment of Indigenous employees & trainees by the Shire of Halls Creek.
The Olabud Doogethu Offices can be located at the Halls Creek Aquatic and Recreation Centre on Egan Street, Halls Creek.
For more information contact the Director Youth and Community Development, Margaret Glass on +61 4775 54299.