Public Amenities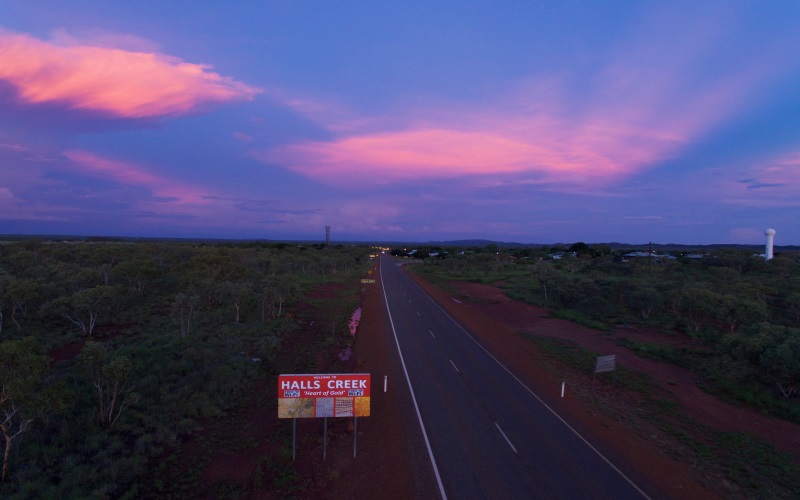 Public Toilets are located on Great Northern Highway opposite the IGA Supermarket.
There are also public toilets located in the Shire Memorial Park on the corner of Great Northern Highway and Hall St.
Customer toilets are available at the Cafe and Visitor Information Centre on Hall St.
Shell Service Station have customer toilets, showers are also available at a cost of $4.00 (price subject to change)
There are Eco-friendly toilets located at Caroline Pool, Palm Springs and Sawpit Gorge out on the Duncan Road.