Annual Reports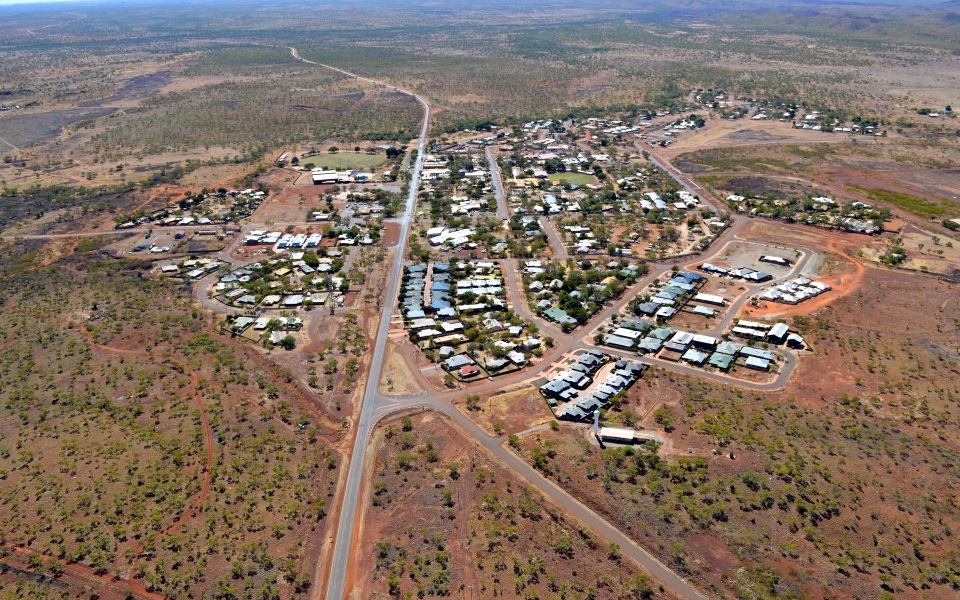 As required by the Local Government Act 1995 and associated regulations the Annual Report for 2019/2020 provides an overview of the operations, activities and major projects undertaken by the Shire for that period, and includes major initiatives proposed to commence or continue in the next financial year.
The performance of the Council is assessed against the vision, Mission, Strategic Goals, Outcomes and Strategies as set out in the Shire of Halls Creek Strategic Community Plan, and Corporate Business Plan.
These plans provide strategic focus for elected members and the organisation and they affirm our commitments to the community.
Our Vision
The Shire of Halls Creek town and remote communities are economically diverse, caring, and proactive with a strong sense of responsibility and pride.