Local Radio Station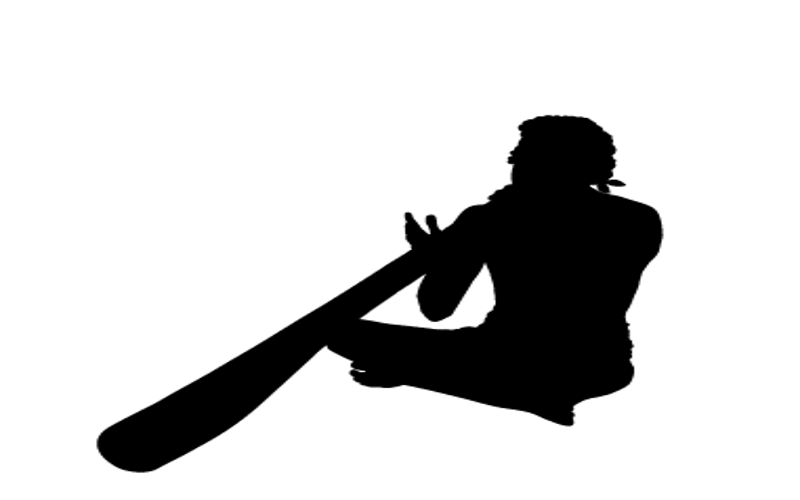 Halls Creek has its own indigenous radio station—Puranyanga-Ranka Kerrum (PRK) Radio broadcasting on 98.1 FM.
PRK Radio provides an Indigenous broadcasting service to the Halls Creek area as well as contributing to and receiving programming through the PAKAM and NIRS networks.
The Radio Station is particularly important for the Indigenous people of the region, with news, community messages and announcements regularly broadcast in Kriol or the traditional local languages. The station also encourages broadcasting of Indigenous music.