Fire and Emergency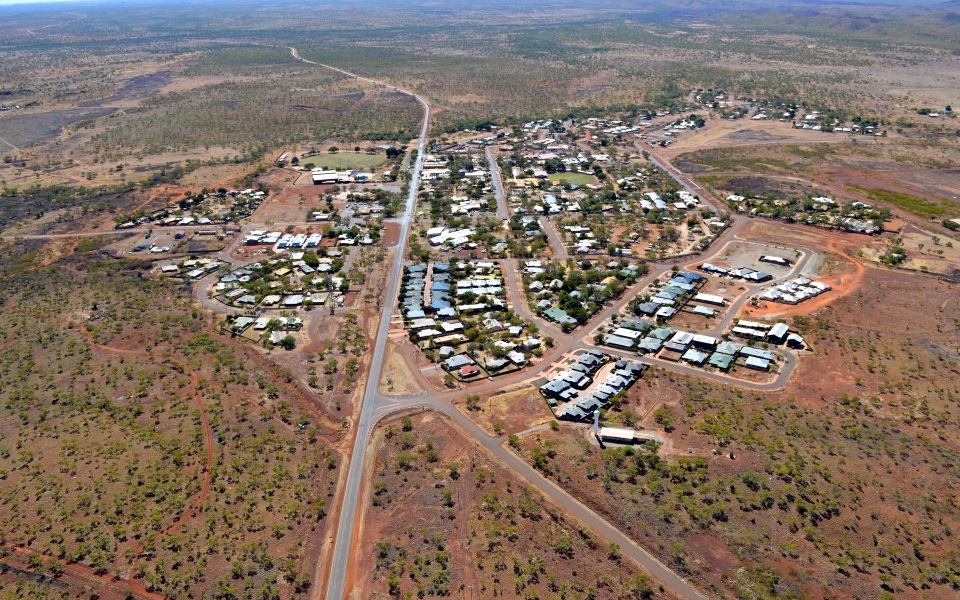 The Halls Creek Fire and Emergency Services Volunteers respond to a wide range of emergencies including fire, cyclones, storms, floods, road accidents and chemical spills as well as undertaking search and rescue operations on land and water.
We also aim to reduce injury, loss of life and destruction of property in our community through proactive measures. Halls Creek FESA helps the Halls Creek community prepare, prevent (where possible) and respond safely to disasters.
For further information contact Halls Creek Volunteer Emergency Service Unit (08) 9168 5174
In an Emergency call 000.
View the Shire's Emergency Management Arrangements and/Local Recovery Plan.