Banking Facilities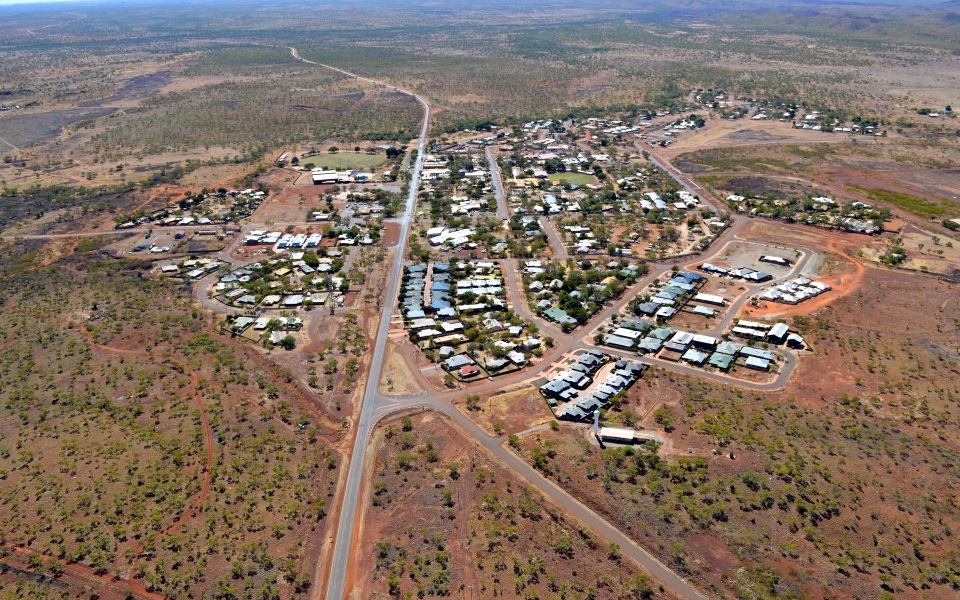 There are no banks in Halls Creek. (ATMs) are available within IGA Xpress Supermarket, Halls Creek Home Electrical Store and Poinciana Roadhouse all on the Great Northern Highway.
Caltex Service Station ( Baz's Toyota) on Duncan Road and the Kimberley Hotel, Roberta Ave.
At the Post Office customers who hold an account with any of Australia Post's 70 financial partners can access free banking services. Australia Post support financial transactions including deposits and cash withdrawals, fund transfers on linked accounts and credit card payments.